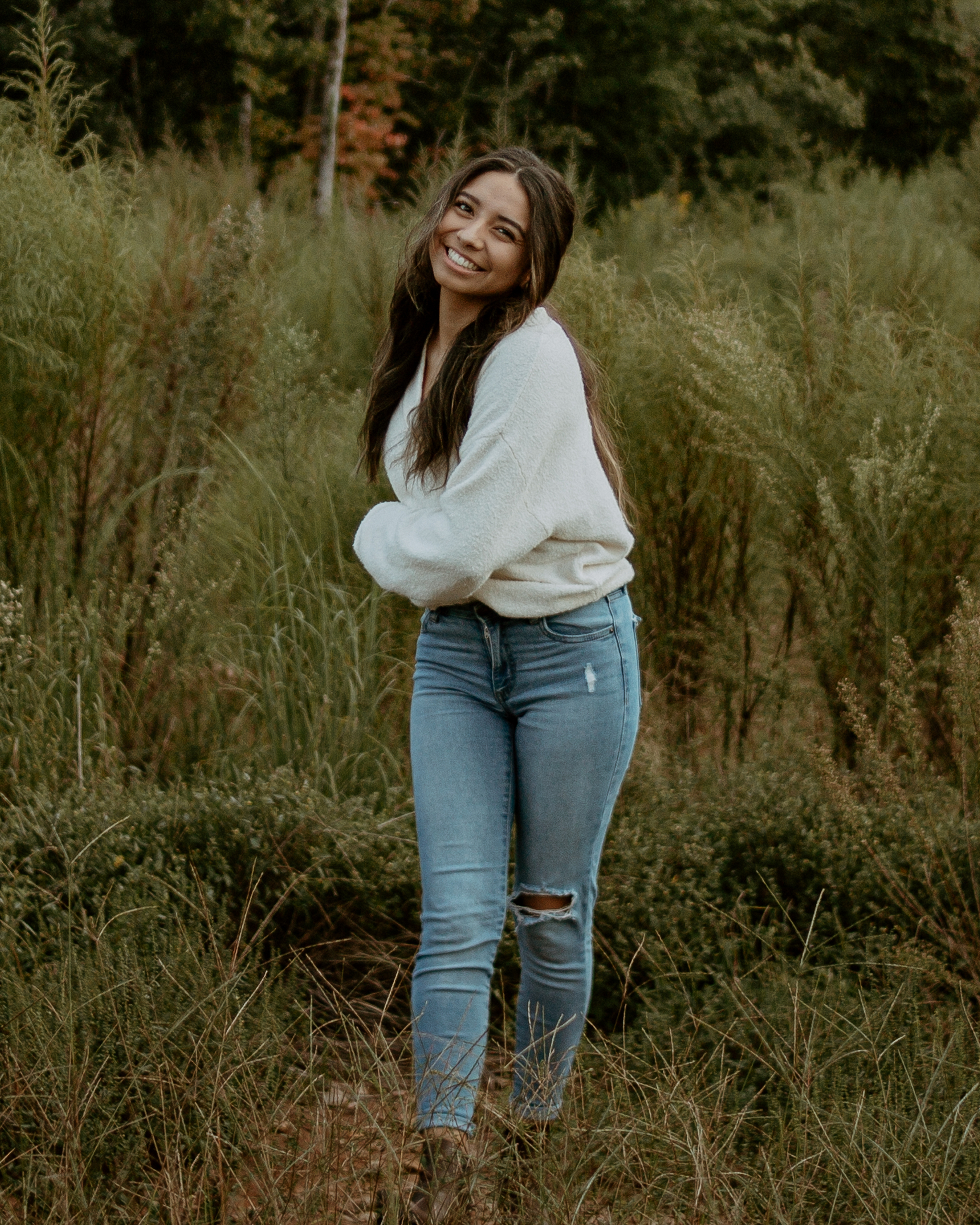 Hey There. I'm Elissa!
I am an intimate wedding/elopement, couples, and portrait photographer based out of Augusta, Georgia. I absolutely love what I do and I am so blessed that I am able to do it for a living! Here are some fun facts about me:
~ I am the youngest of three children.
~ My favorite tv show of all time is F.R.I.E.N.D.S. I have watched it at least 100 times.
~ The season I love most, is winter. I love the positive energy that everyone gets during the holiday season.
~ I am a military wife and love spending time with my hubby. I married the love of my life, Wyat, at age 19, on August 31st, 2020. Best. Decision. Ever.
~ I love meeting new people and becoming life long friends with every client I meet.
Let's get chattin'